Humanistic, inquiry-based education and support for children, parents, and teachers impacted by war conflicts.
Earthlings Hub is administered by US-based international 501(c)(3) non-profit Blue Marble Space.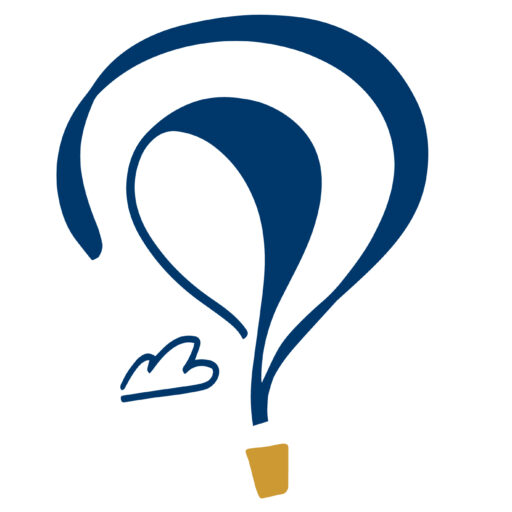 Our Approach
As educational first responders, Earthlings Hub offers free, student-centered, trauma-informed learning for children impacted by the war, while providing psychological assistance for parents and professional development opportunities for teachers for comprehensive support.
Our activities in numbers
Since the beginning of our operations in March of 2022, we experience a fast-growing demand for our services.
1500+
Children and adults served
17000+
STEM Webinars participants and viewers
210+
Scientists, teachers, and psychologists activated
3
Refugee camps connected
50+
Psychological support classes for parents and caregivers
3
Evacuated Orphanages connected
Media about us
Active Projects
Classes for Displaced Children
---
Consistent, trauma-informed classes by compassionate and knowledgeable educators.
STEM Webinars for children and educators
---
Interactive meetings with researchers from leading world Universities.
Parental Education and Support
---
Psychological support meetings for distressed parents affected by war.
Professional Development for Educators
---
Empowering educators facing the grueling situation of war.
Completed Projects
Classes in Ukrainian orphanages
---
Tailored support with two to eight weekly classes for Ukrainian orphans, prioritizing the unique needs of each orphanage.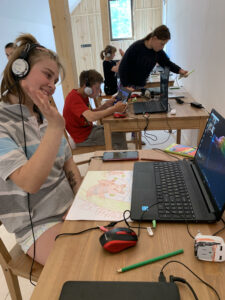 Scratch classes
---
Two semesters of weekly coding classes for Ukrainian students.
Biology lectures
---
Ukrainian biologist from international universities and companies showed the latest advances in biological sciences. Checkout our YouTube playlist.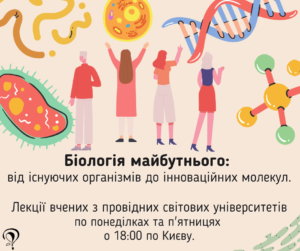 Virtual lab tours
---
Scientists from all around the world showed their laboratories in online virtual tours.
Our Team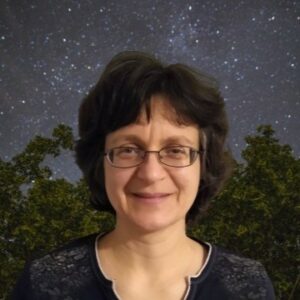 Julia Brodsky
USA, Maryland
Co-Founder
MSc in Astrophysics — founder and CEO of innovative Art of Inquiry online science program for middle school children, serving hundreds of students around the world; former NASA astronaut instructor; researcher and STEM Education Lead at Blue Marble Space Institute of Science.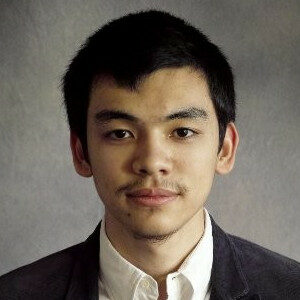 Sasha Kaurov
New Zealand
Co-Founder
Interdisciplinary researcher with a PhD in Astronomy and Astrophysics. Currently studies public perception of science as a research associate in the Department of the History of Science at Harvard University and an affiliate research scientist at the Blue Marble Space Institute of Science.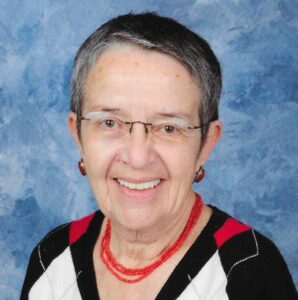 Yulia Turchaninova
USA, Texas
Co-Founder
Professor, PhD in Education, MSc in Physics; a world-renowned educator with over forty years of experience, leader of multiple international educational projects in the USA and Europe, involving hundreds of thousands of educators and students. Founder of Parents College and Education without School initiatives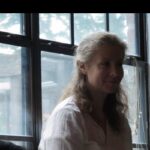 Operations Manager
M.Sc in physics, seasoned Operations Manager with extensive experience in technical consulting. Former founder and executive director of a daycare center, bringing a unique blend of scientific knowledge and operational leadership to diverse business environments.
Advisory board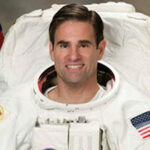 Gregory Chamitoff
Former NASA astronaut, Lawrence Hargrave Professor of Aeronautical Engineering at the University of Sydney, Australia and a Professor of Engineering Practice at Texas A&M University.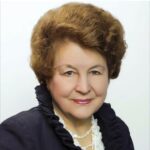 Tamara Yatsenko
Academician of the NAPS of Ukraine, Doctor of Psychology, Professor of the Department of Practical Psychology Ukrainian State Dragomanov University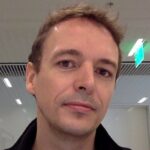 Joscha Bach
Cognitive scientist focusing on cognitive architectures, models of mental representation, emotion, motivation, and sociality; VP of Research at AI Foundation, and Principal AI Engineer at Intel labs.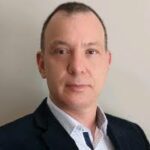 Konstantine Sofer
MBA, FPAC – finance executive with over 25 years of experience in managing budgets and finance operations of large non-profits and commercial organizations.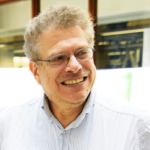 Uri Wilensky
The Lorraine H. Morton professor of Learning Sciences, Computer Science and Complex Systems at Northwestern University.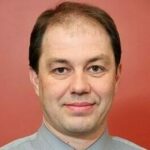 Yuli Fradkin
Attending Clinical Assistant Professor of Child Psychiatry, Robert Wood Johnson Medical School, assistant professor at Rutgers and Yale medical schools.