Inquiry-based education for refugee children, led by a dedicated team of scientists, educators, and psychologists.
Earthlings Hub is administered by US-based international 501(c)(3) non-profit Blue Marble Space.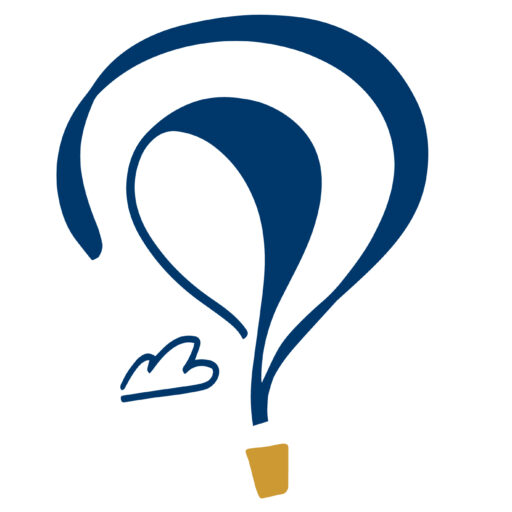 Our Team
Founded in March 2022, Earthlings Hub addresses the educational needs of families and orphanages displaced as a result of the war in Ukraine. Scientists, teachers, and psychologists collaborate to offer students a balancing and enriching inquiry-based educational program going beyond the standard school curriculum and incorporating exposure to scientific research.
Active Projects
Science as a career
We connect children and teens with active scientists all around the world through various interactions:
Mentorship in the area of interest
Virtual hands-on research
Virtual visits to the laboratories
---
Explorations beyond the textbook
We expose students to interdisciplinary topics , introducing them to deep scientific and philosophical concepts, highlighting the complexity and beauty of the world. We serve:
Children and teenagers in refugee camps
Displaced children evacuated with parents
Children in evacuated orphanages
---
Education at the time of war
Our educators and psychologists provide crucial pedagogical and psychological assistance to refugee families and caregivers at Ukrainian schools and orphanages:
Internally displaced families in Ukraine
Refugee families
Educators and caregivers at Ukrainian schools and orphanages
---
Our activities in numbers
Since the beginning of our operations in March of 2022, we experience a fast-growing demand for our services. We get requests from orphanages and refugee camps on weekly basis. Please donate to support our efforts!
1400+
Families served
17000+
STEM Webinars participants and vewers
210+
Scientists, teachers, and psychologists activated
3
Refugee camps connected
50+
Psychological support classes for parents and caregivers
7
Orphanages connected