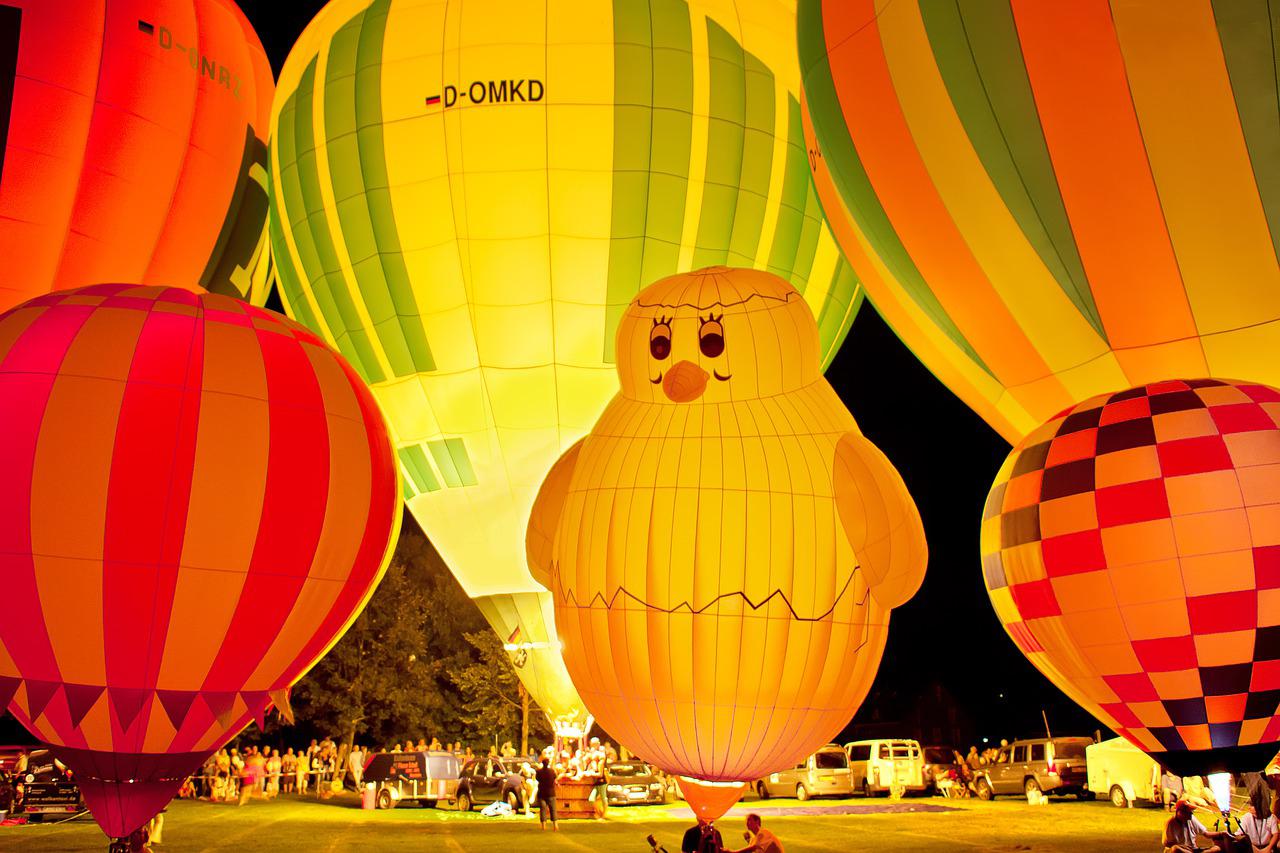 Summer camp (internal page)
Translate to Ukrainian – Translate to Russian
This page is for registered participants only. If you want to register or invite your friends, follow this link: https://earthlingshub.org/summer-2022
Latest updates
Even thought all major updates will be distributed by email, we highly recommend you to subscribe on our dedicated Telegram channel: https://t.me/+vLXvQnMJB4ZjNWUx
July 3: Our first workshop in the series on how to apply or transfer to a university abroad will take place on July 18th (16:00 CET, 17:00 Kiev). Laura Braverman will discuss US universities, their strengths and weaknesses, and how to apply. The session will be held in Russian. Duration: 2 hours. Please sign up here: https://booking.earthlingshub.com/class/4711
June 25: We are still working on setting up the schedule. All lectures will take place in late July and August. Number of seats per lecture will be limited to 8-15 people depending on the type of lectures. More updates soon.
June 24: This page is created.
June 23: 10 lecturers committed to give overview lectures. More lecturers from other fields will be added soon. See their list below.
Our lecturers
Initial announcement
EarthlingsHub.org offers a FREE summer program to students whose education has been interrupted by the war and who are interested in pursuing a career in science-intensive fields.
Professors and researchers from leading international universities (Harvard, Princeton, MIT, the University of Chicago, Berkeley, Max Planck, etc.) and companies will offer online (Zoom) courses and projects in mathematics and natural sciences that go beyond the standard school and university curriculum. The languages of communication are Russian and English.
The program will also include information sessions and consultations on the academic structure of Western universities and their admissions requirements.
The sign-up form below serves as an application for participation and an agreement to be subscribed to the email newsletter.
Contact
Any questions? Please do not hesitate to contact me.
Sasha Kaurov
Email: sasha@kaurov.org
Telegram: https://t.me/kaurov