Science as a career
It is one of the greatest experiences in life to meet someone who is passionate about the same things as you are. For this reason, scientists need to make themselves accessible to the broader public, and particularly to children and teenagers. The "Science as a Career" project gathers young and senior scientists from diverse scientific fields and gives students the opportunity to interact casually with them as well as absorb new knowledge and skills in inquiry-based learning sessions.
If you are a scientists and want to participate by giving a virtual tour around your lab or research facility, please reach out to us. Do you want get involved in a more hands-on manner? Just let us know!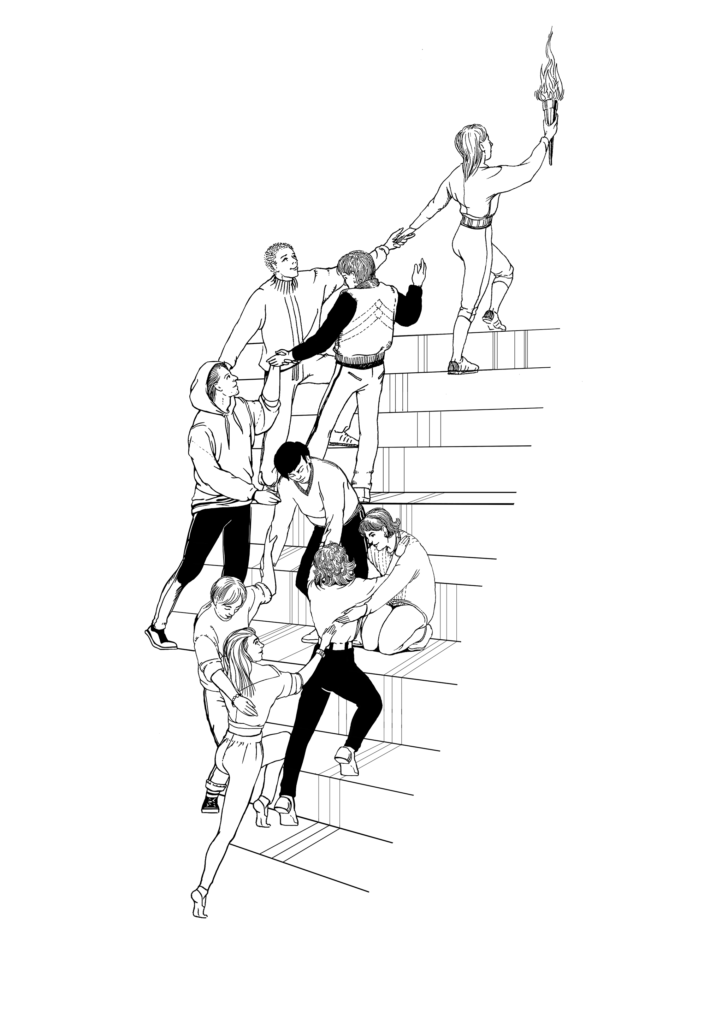 Lessons and lectures
Short lecture series by young researchers about their favorite field of study. We provide these lectures to orphanages, refugees and everyone interested, who has been affected by the war.
Daily meetings with scientists
Every day we make a scientist available to answer any questions for 30+ minute. Everyone is welcome and there are no rules. Would like to know whether plants can think?
Sign up via these links:

Lectures about history of science
In our history of science lecture series, we discuss various events that shaped science as we know it.